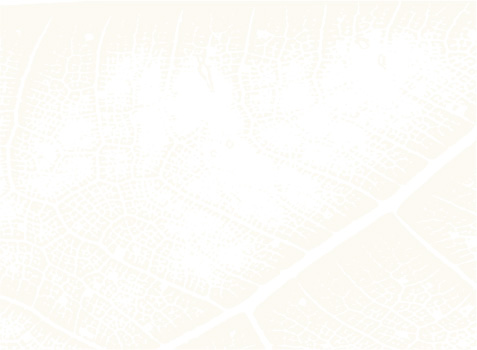 Borchardt Senger & Associates, LLC is a Certified Public Accounting firm licensed in the state of Colorado specializing in tax consulting for small businesses and their owners as well as high-net worth individuals. We provide accounting services that many small businesses require as well. We have experience with a broad range of industries including real estate, technology, distribution, manufacturing, oil and gas and professional service firms.
Individuals with investments in closely-held companies, multiple LLC or S-corporate holdings, stock options, rental activities, self-employment income, and other complexities can benefit from our knowledge and experience in these areas.
The firm has experience with most types of tax compliance including individual, partnership, corporate (S and C-corporate), tax-exempt, and fiduciary returns.